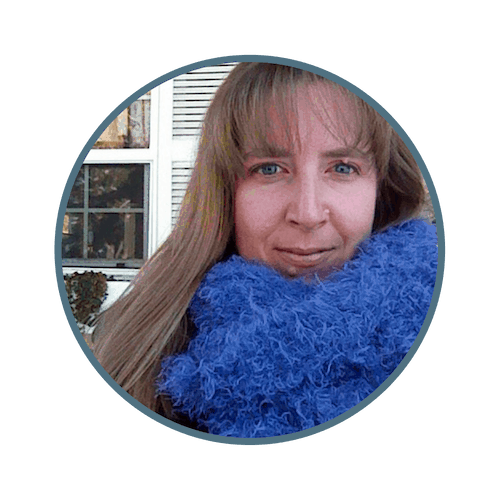 Hi there! I'm Krista and I developed the Runcible Raven in early 2018 to help artists, coaches, and other creators like yourself attract and serve more clients.
Helping creators who have a unique desire to make a positive impact on the world is MY art form. I love finding the perfect platform to share your work and connect you with the customers and clients who need what you have to give.
Clients tell me I specialize in helping them genuinely take action toward their dream business. If you're stuck, I can help pinpoint what's holding you back and work with you to get over it.
By designing marketing that gets the right people's attention, providing business strategy consultation, and day-to-day virtual assistance, I get to help my clients find more of their perfect customers and stop sweating the back-end business details so they can spend less time selling and hustling and more time creating in their zone of genius. 
Specifically, that might include things like like website maintenance, Pinterest management, email copywriting, and social media management, but the details of how that's done are far less important than the overall objective:
Display your body of work online > Direct more eyeballs there > Capture and nurture those relationships, and > Reinvest your new-found money and time in your creative endeavor of choice!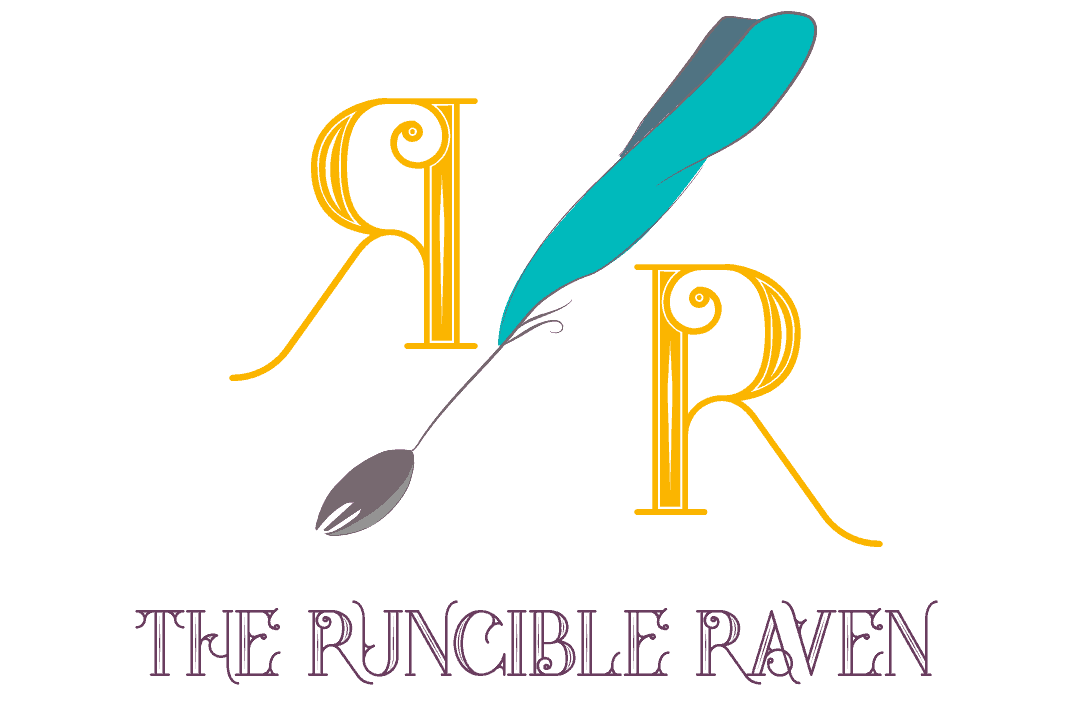 Please contact me at krista@theruncibleraven.com, or use the calendar below to schedule a FREE 15-minute conversation and we'll get you moving!
When you sign up for my email list (below), I'll share marketing and mindset tips specifically for creators, as well as access to any specials I may run on services or products.